Ergonomics, wellbeing and technology are key when choosing office furniture.


Our design driven collection of office furniture ranges from the ultra modern to the traditional. We can supply reception desks, reception seating and acoustic pods. We also have an extensive collection of executive and boardroom furniture, office workstations, seating and storage. Design, functionality and comfort has been considered and integrated into all of our collection.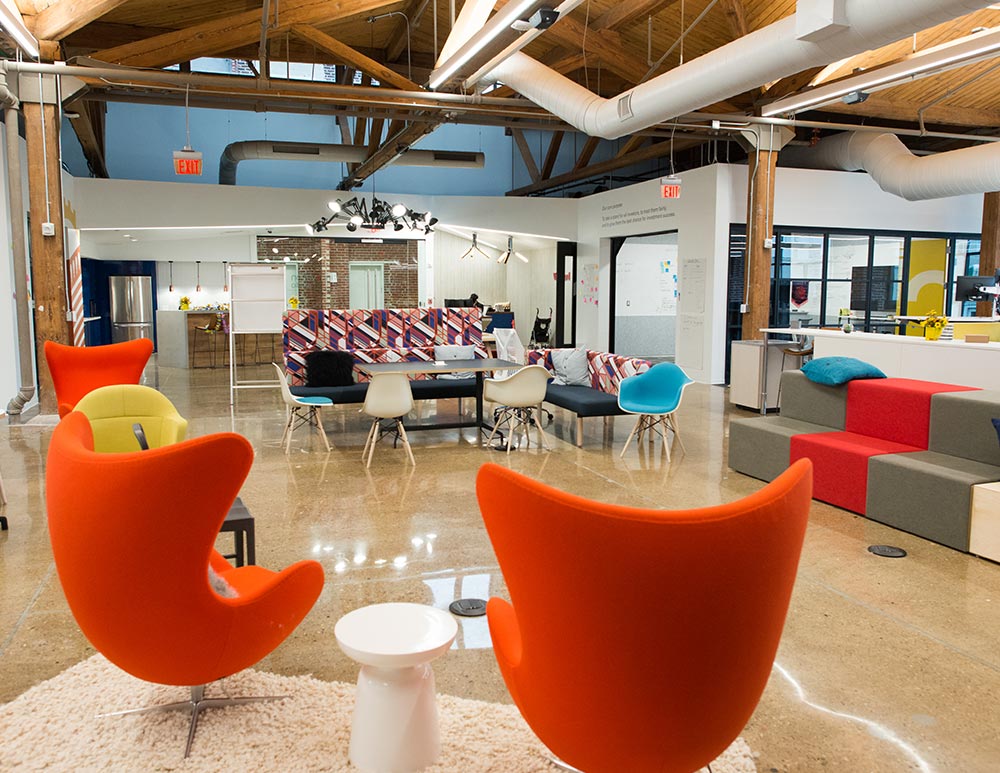 Transform your workspace
Our office design team will discuss with you each aspect of your unique requirements for your office space. Having gathered this information,  the team will be able to produce a drawings of where the office furniture will be placed within your building as well as  choosing furniture that will most reflect your business. 
A bespoke solution
We offer a fantastic selection of high-quality single desks and office bench desks, including height-adjustable desks for sit-stand working. For communal areas or open plan meeting areas you may want to have some fun with your office design. There are a multitude of options in different materials and colours for seating areas if you want to be more creative with your office space. However, if your business requires a more traditional approach to office furniture, we can also meet your requirements.
Sitting comfortably?
If it's office chairs you're after we supply the best ergonomic task chairs, executive chairs, meeting chairs and fun social breakout chairs for canteens, tea points or cafe areas. Choosing quality furniture is so important as inferior chairs can cause health problems resulting in unhappy staff and loss of productivity. Our office furniture is of the highest quality so you can rest assured that your staff are sitting comfortably!