Health & Safety
Ozone Interiors are committed to a zero tolerance policy in regard to Health & Safety on site and protecting the general public and clients whilst we carry out our works. We have an appointed safety advisor who audits and advises us, ensuring we are fully conversant with all legislation and maintain our accident free record.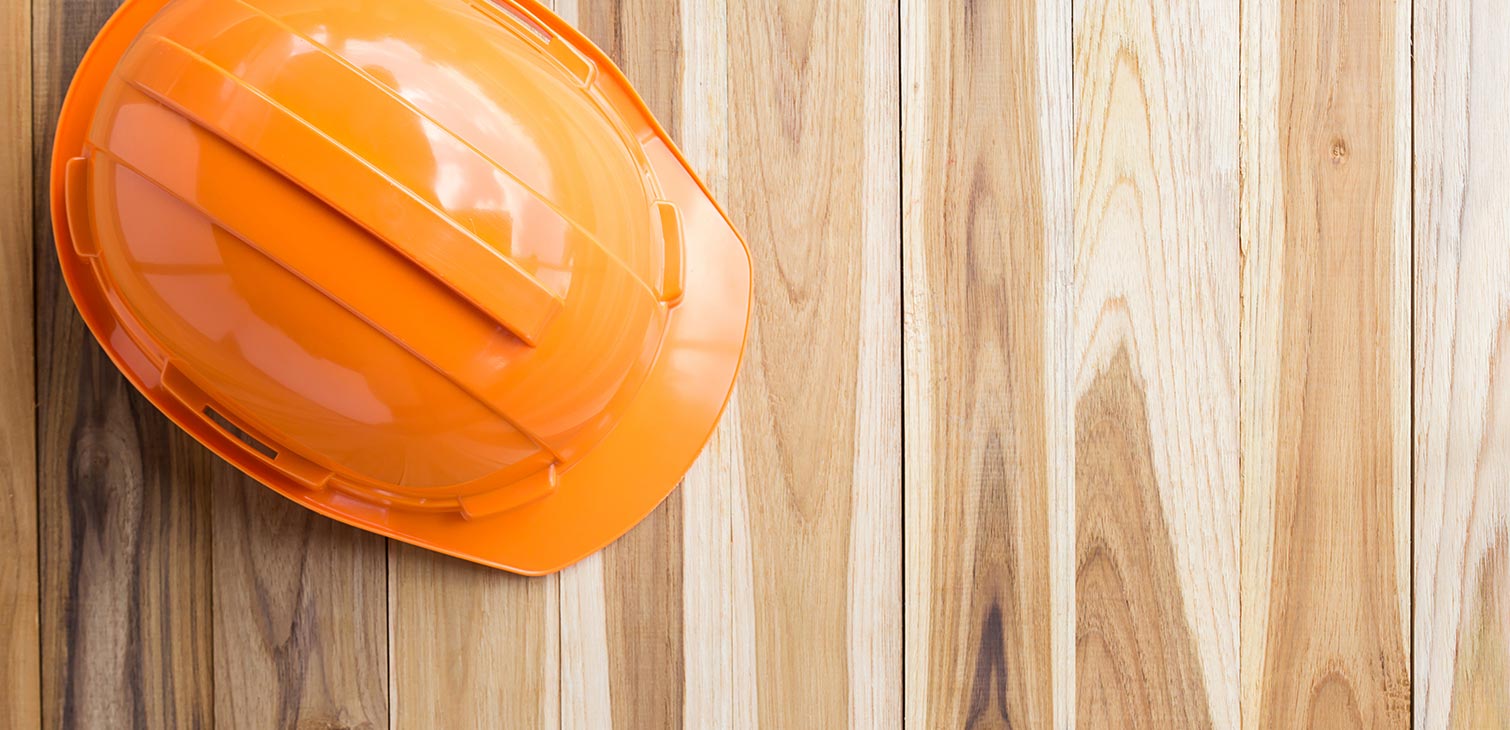 Our Credentials & Policies
Constructionline Approved
Ozone are proud to have been accredited with Constructionline, a Government run scheme which collects, registers and assesses contractors and consultants for the construction industry in the UK. The database contains details for over 23000 companies and is accessed by over 2000 organisations. Constructionline looks at a range of aspects from financials, to operational processes including health & safety. With these assessments is place you can be assured that Ozone are a trusted company to work with.
CHAS Approved
Ozone Interiors are proud to be CHAS approved meaning that we are assessed and compliant with stringent health & safety policies.
Quality Policy
Ozone Interiors is committed to providing an excellent client focused service and achieves this through following a well-developed Quality Assurance System, with a fully documented and audited process.
The Directors have previously developed ISO 9001-2000 quality systems and been ISO registered for over 15 years and Ozone Interiors is administered using the same principles.
Insurances
Ozone Interiors holds the relevant insurance cover. Full details can be obtained from our Broker's Jelf Group – Denny Moore 0118 983 9800
Equal Opportunities
The aims of Ozone Interiors include the implementation of an equal opportunities policy of no less favourable treatment of any person on the grounds of race, gender, ethnic background, sexual orientation, disability or age. We are committed to the furtherance of fair treatment and the absence of discrimination in all of our employment-related policies, and procedures involving staff and contractors, and in providing redress for any breaches of this policy.
The Environment
Ozone Interiors recognises the need for sustained development and is committed to minimising the impact of its activities on the environment. We promote sustainability and our main manufacturers are committed to protecting the environment and have ISO 14001 standards as minimum. We operate a full waste management plan on every project to ensure all waste is segregated and recycled where possible.
Please get in contact if you would any further information about our Health and Safety credentials.